Time is a song from British progressive rock band Pink Floyd's 1973 album, The Dark Side of the Moon, and the only song on the album credited to all four members of the band. It is noted for its long introductory passage of clocks chiming and alarms ringing, recorded as a quadrophonic test by Alan Parsons, not specifically for the album.
Each clock at the beginning of the song was recorded separately in an antiques store. This is followed by… read more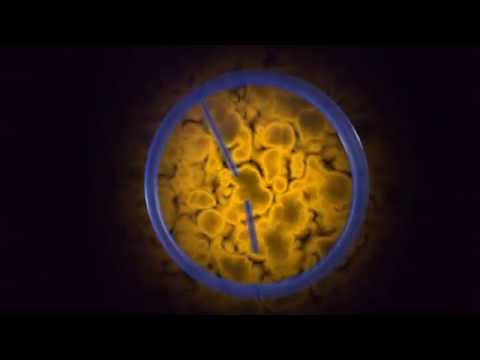 Play on youtube
Lyrics
Ticking away the moments that make up a dull day
Fritter and waste the hours in an offhand way.
Kicking around on a piece of ground in your home town
Waiting for someone or something to show you the way.
Pink Floyd - Time Lyrics