"The Scarecrow" is a song on Pink Floyd's debut album The Piper at the Gates of Dawn (1967). It first appeared as the B-side of their second single "See Emily Play" (as "Scarecrow") two months before. It was written by original frontman Syd Barrett and recorded in March 1967.
The song contains nascent existentialist themes, as singer Syd Barrett compares his own existence to that of the scarecrow, who, while…
read more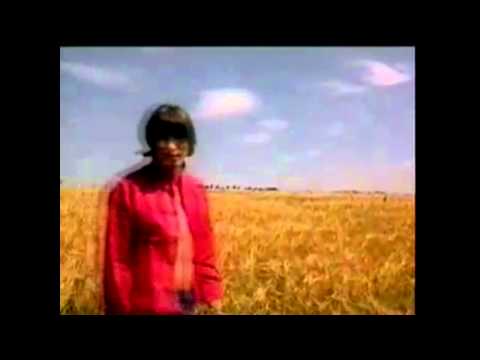 Play on youtube
Lyrics
The black and green scarecrow as everyone knows
Stood with a bird on his hat and straw everywhere.
He didn't care.
He stood in a field where barley grows.
Read more at Metrolyrics