"Coming Back to Life" is a song from Pink Floyd's 1994 album The Division Bell, and is credited solely to David Gilmour.
Composition
Gilmour has said (as can be heard in the David Gilmour in Concert DVD) that the song was written about his wife, Polly Samson.
It was also featured on the 1995 live album, Pulse. The version on the audio release is taken from a different show than the on the video and DVD. David Gilmour's solo…
read more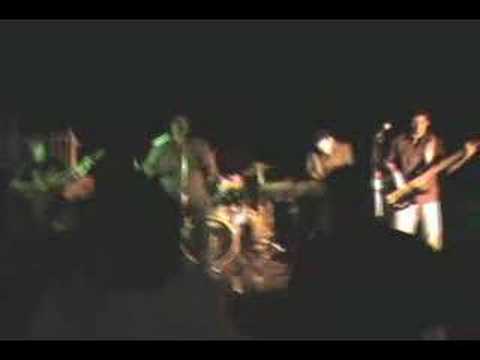 Play on youtube
Lyrics
(David Gilmour)

Where were you when I was burned and broken?
While the days slipped by from my window watching?
Read more at Metrolyrics