"It's unlike anything we've done before. It's a new sound. Got alot of guitar in it.
It's a happy song, and it's got a touch of Christmas. It's about a girl I saw just walking round town, in Richmond. The 'apples and oranges' bit is the refrain in the middle."
- Syd Barrett quoted in Melody Maker Dec., 1967.
When staying with Lyndsey , ... would spend much of his time simply wandering the streets window-shopping and…
read more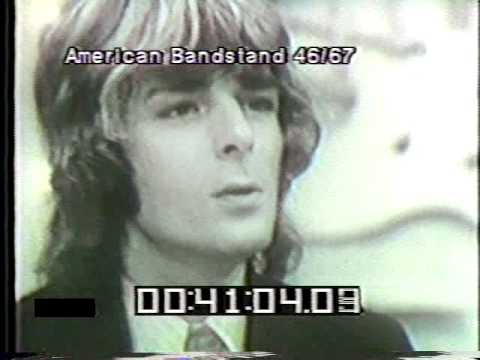 Play on youtube