We don't have a wiki here yet...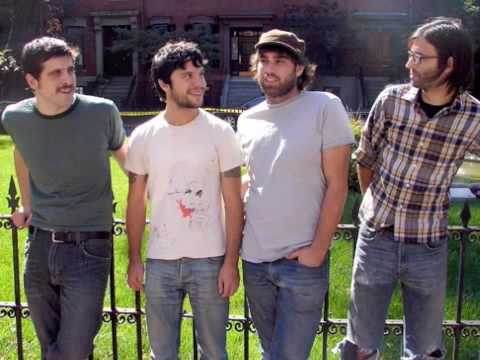 Play on youtube
Lyrics
It doesn't look good to me. So I'm sleeping outside your room.
I've been making plans. I've been saying my goodbyes.
I've been shaking hands coming fresh from the beauty salon.
I've been taking a chance. Take it back where it comes from.
Read more at Metrolyrics