First played by Phish on 5/31/09 at Fenway Park in Boston MA.
Orchestral version first played by Trey Anastasio on 9/27/08, Ryman Auditorium in Nashville, TN.
According to the Time Turns Elastic Songfacts, this was originally a multi-movement work for strings, guitar, and vocals by guitarist Trey Anastasio that he played for a couple of different symphonies around the country.
read more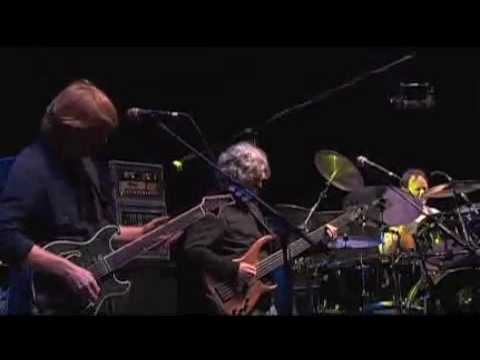 Play on youtube
Similar Tracks

Lyrics
In and out of focus, time turns elastic
In and out of focus, in and out of focus, time turns elastic
In and out of focus, in and out of focus, time turns

Read more at Metrolyrics