We don't have a wiki here yet...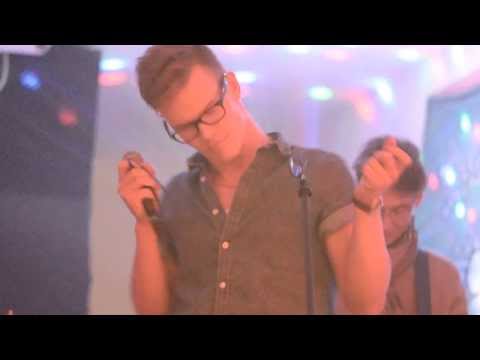 Play on youtube
Lyrics
I am here but where is she ? We were supposed to meet at three.
Now I'm soaking wet from the pouring rain, it looks like I've been blown out again.

Although I try it's all in vain, i've been blown out blown out again.
Peter and the Test Tube Babies - Blown Out Again Lyrics