We don't have a wiki here yet...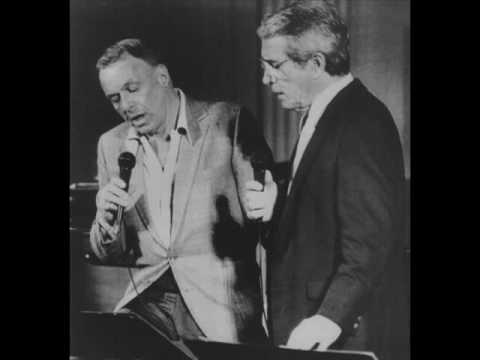 Play on youtube
Lyrics
What kind of fool am I, who never fell in love?
It seems that I'm the only one that I have been thinkin' of!
What kind of man is this, an empty shell?
A lonely cell in which an empty heart must dwell!
Perry Como - What Kind Of Fool Am I Lyrics