"I wrote this one a while ago with Jake," says Mansoor. "We needed a live intro for our tour, but we felt like it had to be in a specific tuning. We put it together, and Spencer had some really cool lyric ideas for it right away.
"And then what happened was, I completely forgot about the song! When it was suggested that we use it for the album, I was like, 'No way, that thing sucks!' But Jake sent it to everybody, we…
read more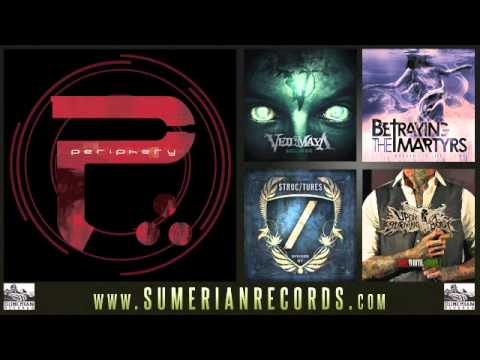 Play on youtube
Lyrics
Somewhere in Time, We welcomed in the fall.
But in the distance we can see, shining clear, our demise to be.
We're not listening to our selves.

Periphery - Muramasa Lyrics