We don't have a wiki here yet...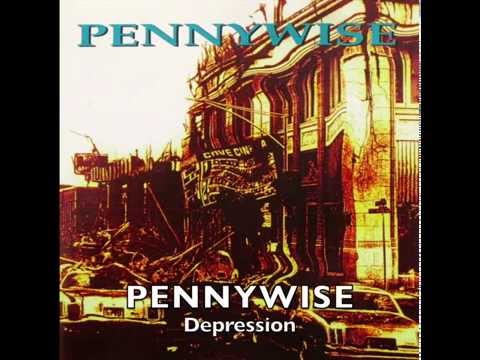 Play on youtube
Lyrics
When the world's coming down like an anvil on your head.
You must make it, you can take it, if you just kick back.
It's all part of living this surviving dread.
But tell me when all's done and said.
Pennywise - Depression Lyrics