According to the Witchcraft Songfacts, the song had 16 different versions, so the band tested it out by DJing them before recording it. The version that worked best was the version they ended up with.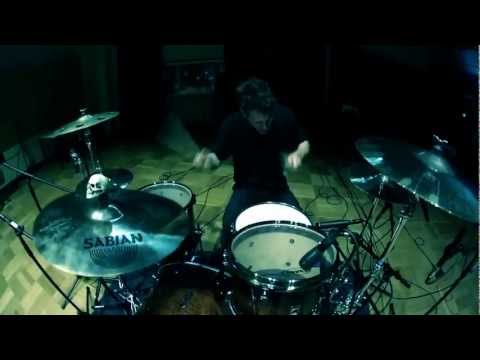 Play on youtube
Lyrics
It's in your eyes, a colour fade out,
Looks like a new transition.
The starting up and shaking your ground,
Turning your head to see a new day calling.
Pendulum - Witchcraft Lyrics