According to the Just Breathe Songfacts, this introspective track was triggered by a song from Eddie Vedder's Into the Wild soundtrack. He explained to Billboard magazine that it "uses the first chord from an instrumental called Tuolumne."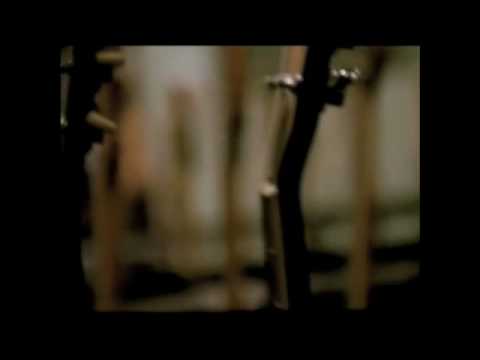 Play on youtube
Lyrics
Yes, I understand that every life must end, aw-huh,..
As we sit alone, I know someday we must go, aw-huh,..
Oh I'm a lucky man, to count on both hands
the ones I love,..
Pearl Jam - Just Breathe Lyrics