We don't have a wiki here yet...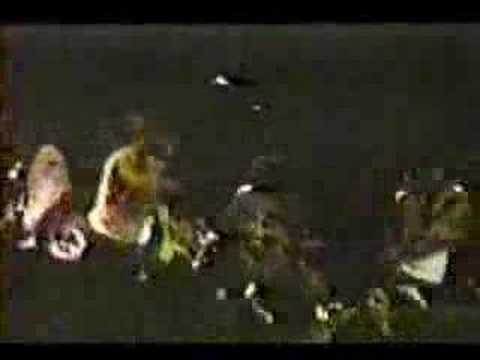 Play on youtube
Lyrics
Stand by your friends, wrong or right
Can't call that justice when it's just a stupid excuse to fight.
Single out and attack the ones who got no defense.
You call that a new way of thinking, I call it regression to ignorance.
Operation Ivy - Take Warning Lyrics