This is the lead single from American singer-songwriter Norah Jones' fourth album, The Fall.
The song marks a new direction for Jones. She explained in publicity materials: "For this record, I just had a sound in my head. I wanted the grooves to be more present and heavy. And I also just wanted to do something different." She added that the new sound began to present itself on this song, which was one of the first…
read more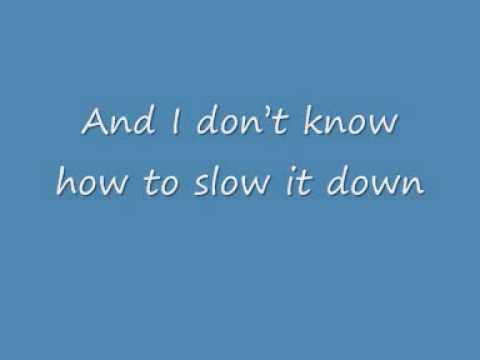 Play on youtube
Lyrics
In your message you said, you were goin' to bed,
But I'm not done with the night.
So I stayed up and read, but your words in my head,
Got me mixed up so I turned out the light.
Norah Jones - Chasing Pirates Lyrics