We don't have a wiki here yet...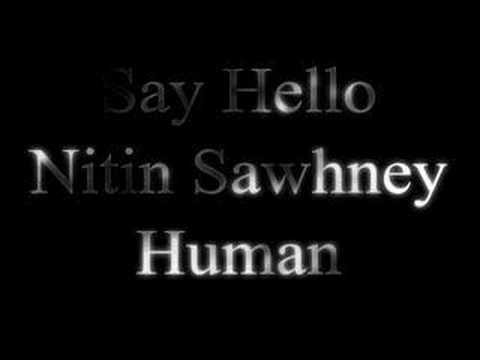 Play on youtube
Lyrics
Another speaker was Mr Enoch Powell who was sacked from the shadow cabinet earlier this year, for his extreme and publicly stated views on immigration.
[Background: ]
I have a dream that my four little children will one day live in a nation where they will not be judged by the colour of their skin but by the content of their character.

Read more at Metrolyrics