"Sliver" is a song by the grunge band Nirvana. It was originally released as a non-album single in 1990 by Sub Pop. It later appeared on their compilation album Incesticide in 1992 and their 2002 'best of' album Nirvana. DGC re-released the song to radio to support the release of Incesticide, resulting in significant airplay.
A live performance is included on the 1992 "In Bloom" single, another live performance can be seen on…
read more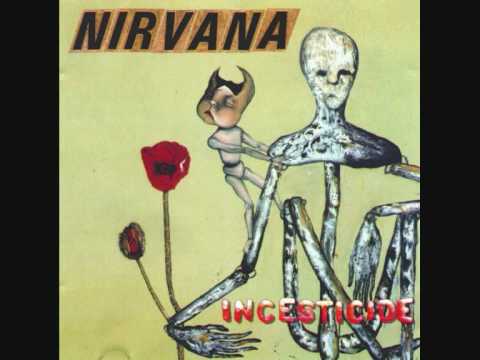 Play on youtube
Lyrics
Mom and dad went to a show
They dropped me off at grandpa Joe's
I kicked and screamed, said, \"Please, don't go\"

Nirvana - Sliver Lyrics