"Hurt" is a song written by Trent Reznor, first released on Nine Inch Nails' 1994 album The Downward Spiral. In 2002, Hurt was covered by Johnny Cash to critical acclaim; it was one of Cash's final hit releases before his death.
Reznor's comments after seeing the video of the Cash version of his song were:
"I pop the video in, and wow… Tears welling, silence, goose-bumps… Wow. I just lost my girlfriend, because that song…
read more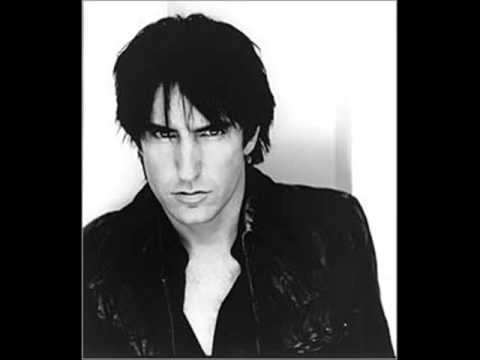 Play on youtube
Lyrics
I hurt myself today,
To see if I still feel.
I focus on the pain.
The only thing that's real.
Read more at Metrolyrics