From the album '15 Minutes' of 1999, by gorgeous singer Nik Kershaw. Kershaw himself said that this was the song with his best lyrics.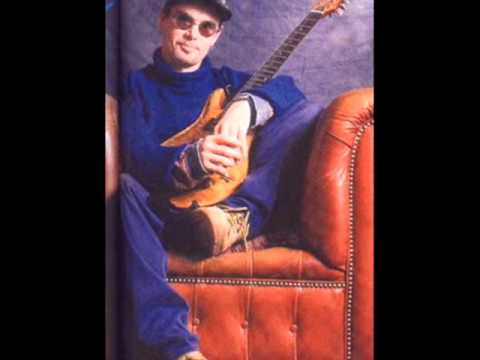 Play on youtube
Lyrics
Billy is a new man, he does the best he can
to figure out what it's about and what thehell he's meant to be.
He does the right thing when expected, nuff
respect , once in a while he likes a smoke and a joke, just as long as it's P.C.
Nik Kershaw - Billy Lyrics