'The Riddle' is a song by the artist Nik Kershaw released in the year 1984.
The lyrics caused much confusion as many thought they were actually a riddle. Nik eventually said they they were complete nonsense.
The Italian Gigi D'Agostino released a cover of the song as did the Finnish metalband Thunderstone in their Evolution 4.0 album.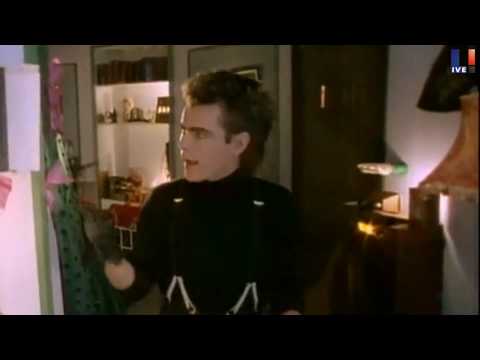 Play on youtube
Lyrics
I got two strong arms blessings of Babylon
Time to carry on and try for sins and false alarms
So to America the brave
Wise men save
Nik Kershaw - The Riddle Lyrics