Written by Bernard Sumner, Stephen Morris, Peter Hook & Gillian Gilbert.
Produced by New Order.
Released January 1989 on Technique.
Notes A slightly remixed, instrumental version of this track was used for the late 80's BBC One TV drama series 'Making Out'. It was released on the CD single of Round & Round as Vanishing Point (instrumental Making Out Mix).
read more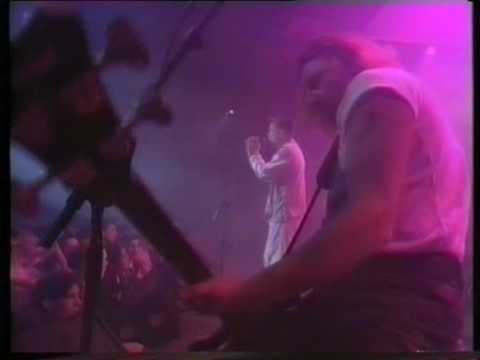 Play on youtube
Lyrics
Grow up children don't you suffer
At the hands of one another
If you like a sleeping demon
Listen can you hear him weeping
Read more at Metrolyrics