"Mad" is a song by American pop/R&B singer Ne-Yo. It is the third single from his album Year of the Gentleman and was produced by Stargate and himself. The video, shot in black and white, presents a narrative wherein Ne-Yo argues with his girlfriend.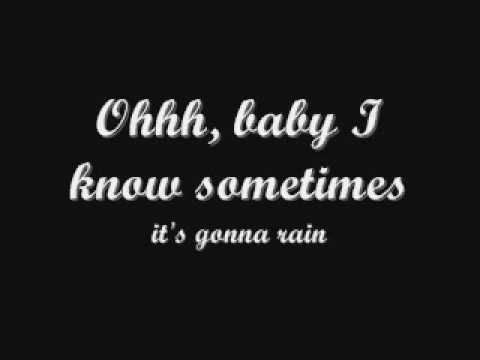 Play on youtube
Lyrics
She's starin' at me,
I'm sittin', wonderin' what she's thinkin'.
Nobody's talkin',
'Cause talkin' just turned into screamin'.
Ne-Yo - Mad Lyrics