In this song, Nat King Cole compares his love to the famous painting by Leonardo da Vinci. The Mona Lisa is famous for her smile and her mystique, as the portrait has become one of the most famous works of art in history.
This song was written by Ray Evans and Jay Livingston for the movie Captain Carey, U.S.A... It won an Oscar for Best Song.
Before this big hit Nat King Cole was better known as a pianist. As a…
read more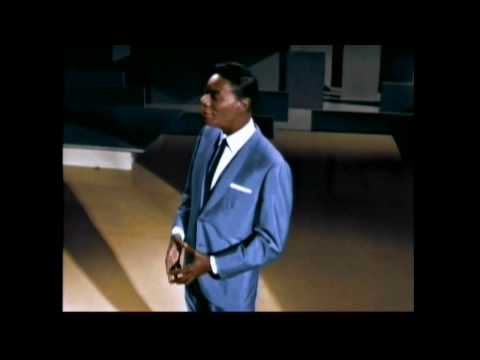 Play on youtube
Lyrics
Mona Lisa, Monalisa, men have named you
You're so like the lady with the mystic smile
Is it only 'cause you're lonely, they have blamed you
For that Monalisa strangeness in your smile?
Nat King Cole - Mona Lisa Lyrics