We don't have a wiki here yet...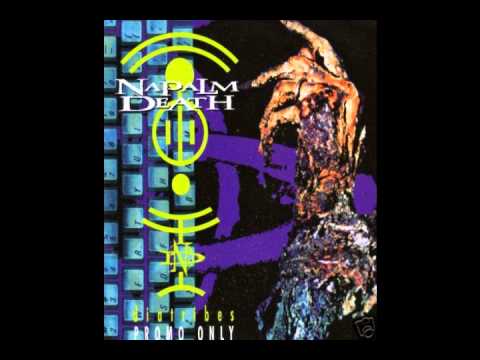 Play on youtube
Lyrics
..you weren't born with the world falling at your feet-
The path is long and agonizing being dragged on your knees.
..and the silver spoon in your mouth tastes spoilt with rust,
when all that glitters isn't gold and fortunes turn to dust.
Napalm Death - Ripe for the Breaking Lyrics