We don't have a wiki here yet...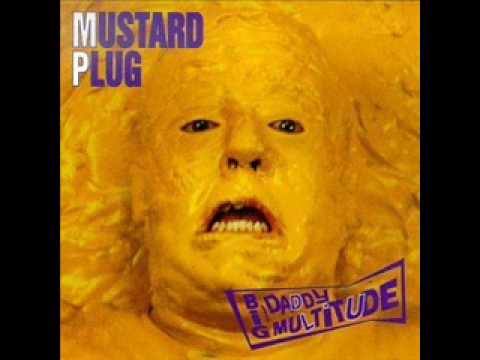 Play on youtube
Lyrics
When I was just a little boy, I'd sit around all day. Thinking about
the future to pass the time of day. With my friends sittin' laughin',
they would mainly laugh at me, because I was always different, it was
all so plain to see. Didn't want to be a fireman, a cowboy, or a cop.
Read more at Metrolyrics