Much shorter than the average Muse song which, like Dead Star, allowed the song to receive more radio play.
The song takes an influence from Bach, specifically, from Toccata and Fugue in D minor.
Trivia
Coincidentally, the main riff for In Your World is very similar to part of the music for Level 5 of the original Castlevania game. It also bears strong similarity to the riff of the Beatsteaks song "Shut Up Stand Up". The…
read more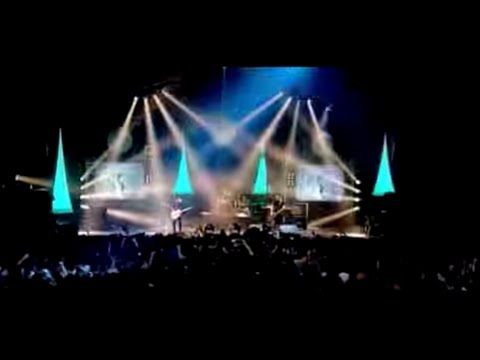 Play on youtube
Lyrics
I'm hurting you again
too lonely to pretend
Like everything is new,
I promised you to blow it all away.
Muse - In Your World Lyrics