God of Emptiness is song that criticizes the Church of Christianity.
The music video starts with a small, weak man inside a room of prayer, and shows as the man slowly transforms into a demon, before coming out of the room to be worshiped.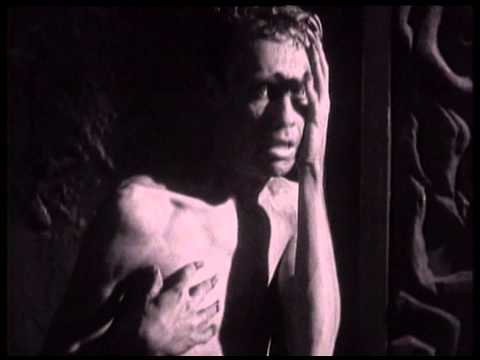 Play on youtube
Lyrics
Lies - And you fill their souls
With all oppressions of this world
And all the glory you receive?
So, What makes you supreme?
Read more at Metrolyrics