We don't have a wiki here yet...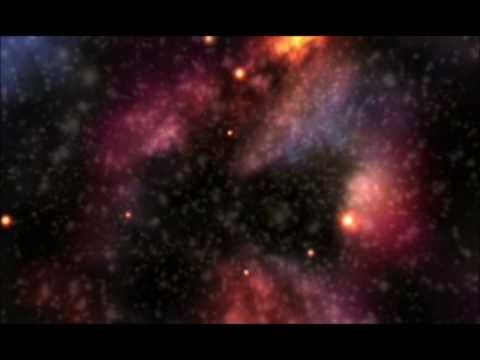 Play on youtube
Lyrics
I was like a satellite, my world revolved around a sun. It felt good to face the light. But, gravity swerved and soon there was none. An eclipse and the star died. It was breeding a blackhole. Angry it sucked in all the light. I was pushed in and swallowed whole.... Whole...

So dark, so empty, felt so alone but, I breathed in and pushed forward towards a new home.

Monkey Trick - New Sun Lyrics