Mocedades was a Spanish group that was formed in the late '60s. Their number "Eres Tu" debuted in the US in late '73 and, despite being sung entirely in Spanish, became a smash hit during the first quarter of '74.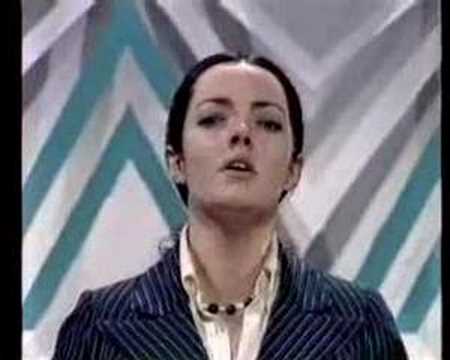 Play on youtube
Lyrics
Como una promesa, eres t, eres t.
Como una maana de verano.
Como una sonrisa, eres t, eres t.
As, as, eres t.
Read more at Metrolyrics