Michael recorded this as a duet with Stevie Wonder, for his album, Bad, released in September 1987.
Michael was a huge admirer of Stevie: "Stevie is, you know - God, I've learnt so much from him by just sitting in on his sessions, and talking to him and listening... he's phenomenal... I had an interview with Geroge Harrison in England, we did it together, and we were speaking of Stevie and he said, and these are his exact…
read more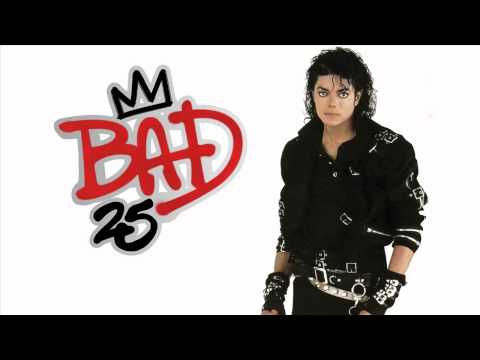 Play on youtube
Lyrics
Written and Composed by Terry Britten and Graham Lyle.

Stevie:
Nah na-na na-na-na-na na-nah.
Read more at Metrolyrics