We don't have a wiki here yet...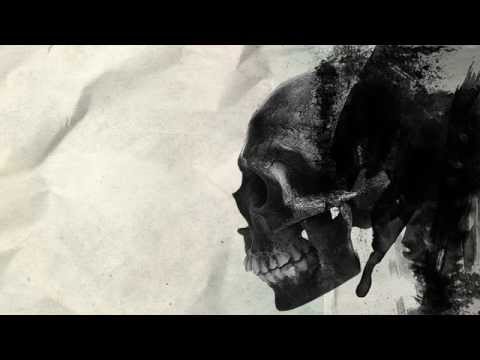 Play on youtube
Lyrics
She's on the prowl.
She wants it all & she'll stop at nothing!
Everyone knows she's well aware of the fact that her self respect was long lost on her search for something.
First in line to give it up to the guy at the bar buying two drinks at a time.
Memphis May Fire - Jezebel Lyrics