We don't have a wiki here yet...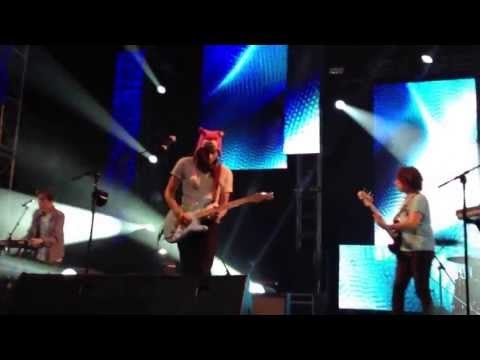 Play on youtube
Lyrics
Yeah. The merry hill will let us see in all directions
and while we dance in ecstasy well see the stars.
But then the sun rise will confront the night's horizon
before our eyes will be revealed, Waltz Paradise.
Read more at Metrolyrics