"Dancing in the Street" is a 1964 song first recorded by Martha and the Vandellas. It is one of Motown's signature songs and is the group's premier signature song.
Produced by William "Mickey" Stevenson and written by Stevenson and Marvin Gaye, the song highlighted the concept of having a good time in whatever city the listener lived. The song was conceived by Stevenson who was showing a rough draft of the lyrics…
read more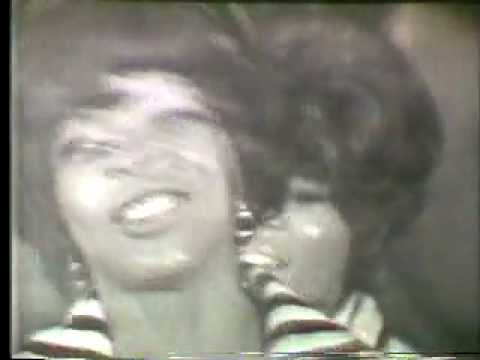 Play on youtube
Similar Tracks
Smokey Robinson and The Miracles
Lyrics
Calling out around the world,
Are you ready for a brand new beat?
Summer's here and the time is right
For dancing in the street.
Read more at Metrolyrics