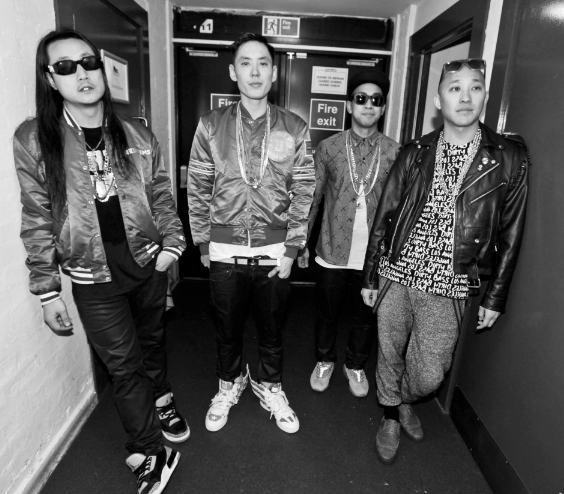 WE're sorry all the bassheads representing out there in Bristol. Some thangs came up beyond our control, we will be unable to rock with y'all on April 26th. Again, we wanna send the realest apology to all the fam that planned on coming out to support n party with us. Hopefully we can make it back to perform for y'all very soon. Bristol stays bass'd up n we love yall.
- J-Splif, Kev Nish, DJ Virman, Prohgress 
------------
BACK TO THE FM BLOG.