We don't have a wiki here yet...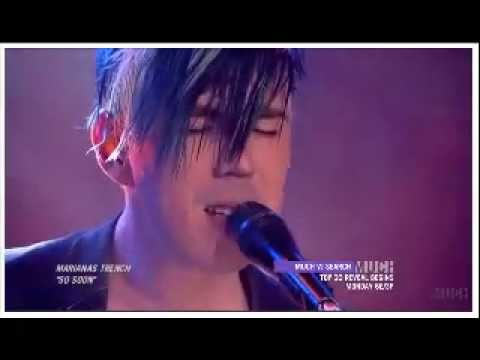 Play on youtube
Lyrics
You say sometimes it like sometimes I hardly know ya,
And maybe there's some things I never showed ya,
Sometimes you're certain but ya just can't get it working at all.
You say to yourself, somebody better understand you more than I ever.
Marianas Trench - So Soon Lyrics