We don't have a wiki here yet...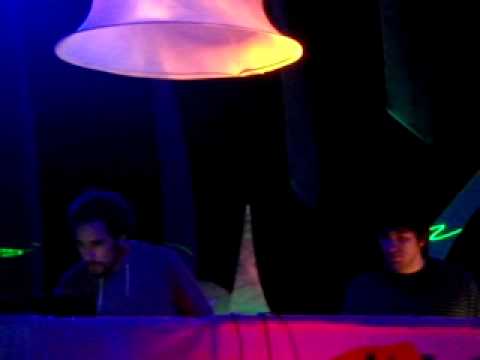 Play on youtube
Lyrics
And the story has reached the heavens/ And my soul returned to me
Great bards have sung my memory / And my story reached thee.
Alma, your eyes are diamonds in the night
Alma, your heart is running to the light.
Read more at Metrolyrics