We don't have a wiki here yet...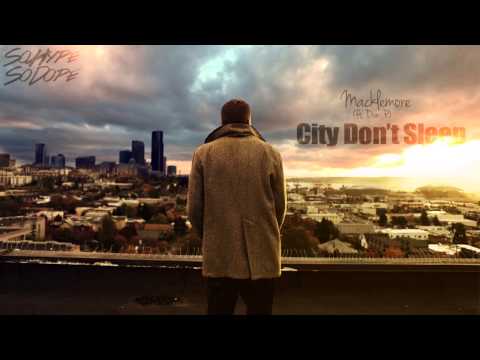 Play on youtube
Lyrics
Now everyday that I walk outta my building,
I see homeless people sleeping and chillin' on the steps to the apartment that I live in.
Im not saying everyone is a victim, but the people that I live would treat em more like villains then actual citizens.
I walk past a man laying in his own vomit, who gets his food and his garments by digging in the garbage.
Read more at Metrolyrics