The debut single is released as a 7" and CD featuring the b-sides Weekend Wars and Metanoia, respectively.
It was the iTunes Single of the Week for the second week of January, 2008. It was made available as a free download on iTunes during that time. MGMT performed the song on The Late Show with David Letterman on January 8, 2008. The song subsequently hit #38 on the Mediabase Alternative chart.
The track was originally recorded for the Time To… read more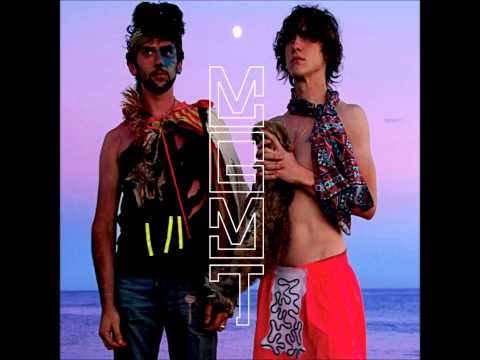 Play on youtube
Lyrics
I'm feeling rough, I'm feeling raw, I'm in the prime of my life.
Let's make some music, make some money, find some models for wives.
I'll move to Paris, shoot some heroin, and fuck with the stars.
You man the island and the cocaine and the elegant cars.
MGMT - Time to Pretend Lyrics