'Electric Feel' is part of MGMT's Oracular Spectacular album released in June, 2008. The song became MGMT's first Australian ARIA top 50 hit. 'Electric Feel' has also been remixed by the French electronic duo, Justice.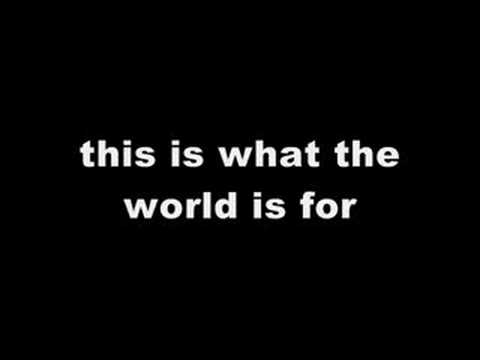 Play on youtube
Lyrics
All along the western front
People line up to receive.
She got the power in her hand
To shock you like you won't believe.
MGMT - Electric Feel Lyrics