We don't have a wiki here yet...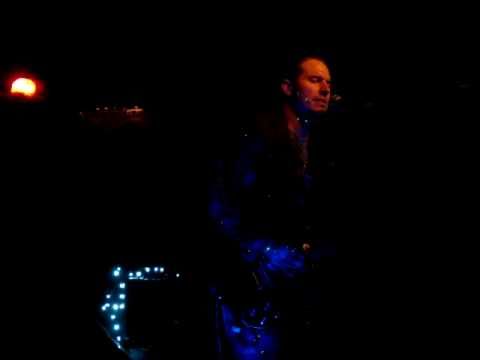 Play on youtube
Lyrics
Tonight I find it hard to sleep, each sound and squeak I hear keeps me staring at the ceiling. Oh, it's dark as night outside and I can't stand the quiet that it brings me. And I've got too much on my mind, I think it's time to take a drive and leave it all behind. I've got a song that's halfway there I think it needs the ocean air I'm going to grab my guitar and get in my car.
Oh, I need some understanding. I need a little love. Gonna speed down to the ocean side in a race with the stars above.
With my guitar in hand and toes touching the sand I can see the sun is coming. Colors fill and crack the sky with purple, silver, and golden light drawing the day from night. On the shoreline a fisherman with bait on his line and a rod in his hand is ready to greet the day. He turns around to notice me and the two of us are patiently waiting for the sun's rays.
Oh, I just need some understanding and a little love. And somehow I am thinking now I could get what I've been dreaming of. But this fisherman is closing in, I think he could be crazy.
MAE - The Fisherman Song (We All Need Love) Lyrics