We don't have a wiki here yet...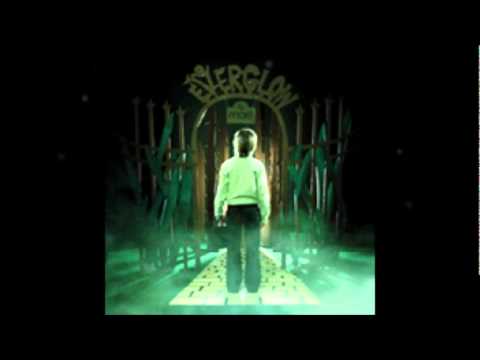 Play on youtube
Similar Tracks

Lyrics
Two days and I've not slept a wink with these thoughts that I've been thinking. This is
the mark I aim to miss (again). You toss and turn, I lie awake. Who knows what I've been
drinking. Another cheap, meaningless kiss (to give).

MAE - Someone Else's Arms Lyrics