We don't have a wiki here yet...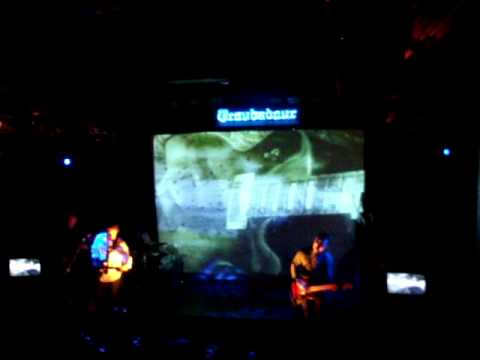 Play on youtube
Lyrics
I'm not supposed to miss you, cause you're not coming back. And I wish I never kissed you, so what do you think of that? What did I get myself into?
When in the back of my mind there will always be the catch and throw away.
But this moment's got me thinking I could reach you. And I'm waking up alone and echo the song sung yesterday and begging you to come back home.
Cause you're my boomerang. My repititous twist of fate. But unexpectedly this time you don't come back to me. Still you go on and on for someone else.
MAE - Boomerang Lyrics