According to the Simple Man Songfacts, shortly after Ronnie Van Zant's grandmother and Gary Rossington's mother died, they got together in Van Zant's apartment and started telling stories about them. Rossington came up with a chord progression, and Van Zant wrote the lyrics based on advice the women had given them over the years. They wrote it in about an hour.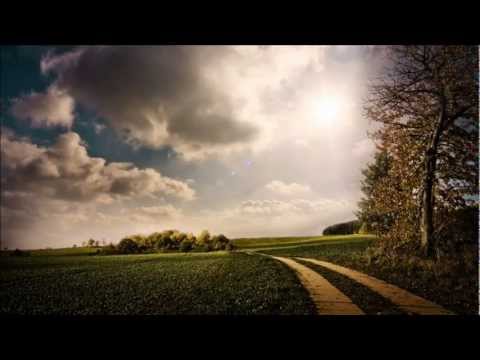 Play on youtube
Lyrics
Mama told me when I was young
\"Come sit beside me, my only son
And listen closely to what I say
And if you do this it'll help you some sunny day\"
Lynyrd Skynyrd - Simple Man Lyrics