The Better Off Dead Songfacts says: The song sees vocalist Ian Watkins getting things off his chest. Keyboardist Jamie Oliver told Kerrang! magazine: "The lyrics deal with current events, which in 2011 - what with the riots and the uprising in the Middle East - were things that no-one could ignore."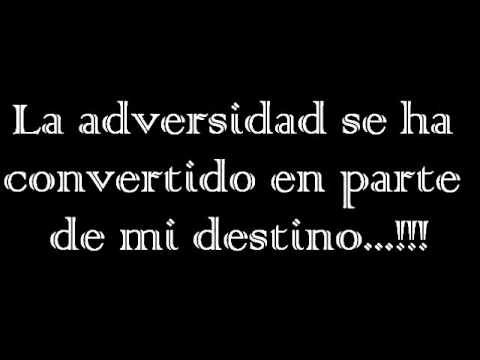 Play on youtube
Lyrics
I wanna talk about a sound, a voice, a freedom,
rejoice.
I can't stay silent while you take away our choice.
The guns, the armour, the gossip, the drama.
Read more at Metrolyrics