We don't have a wiki here yet...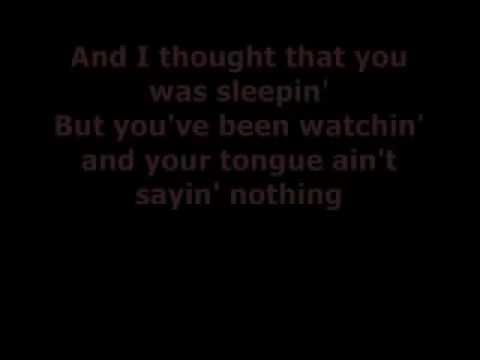 Play on youtube
Lyrics
Remember I told you I'd be honest with you baby? Well, I got somethin' I need to tell you. This ain't about no other girls, this aint even about you. I mean, I still love you... but I just gotta get my shit together.
Say you dont remember the last time you asked \"baby where you goin\"? Or the last time, you heard the key to the lock without you knowing. But I got it all out of my stystem and told my allibi bye. That you feel like my only cause I gave up all my sideline.
And I thought that you was sleepin', but you've been watchin' and your tongue aint sayin nothing. Cause baby you dont know, every since recent I been acting different... and oh, trying to figure out my jigsaw, say you've been so lost.
I've been giving mixed feelings, you want it back but we kept it open. Yeah, I'm so guilty it aint nothing like when you had me open.
Read more at Metrolyrics