"Hello" peaked at #1 on the U.S. Billboard Hot 100 Chart, U.S. Billboard Adult Contemporary Chart, and U.S. Billboard Hot Black Singles Chart in the Spring of 1984.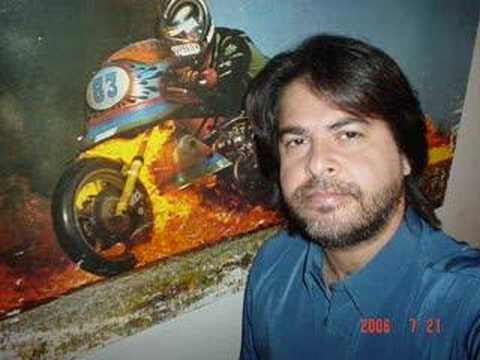 Play on youtube
Lyrics
I've been alone with you inside my mind
And in my dreams I've kissed your lips a thousand times
I sometimes see you pass outside my door
Hello, is it me you're looking for?
Lionel Richie - Hello Lyrics