We don't have a wiki here yet...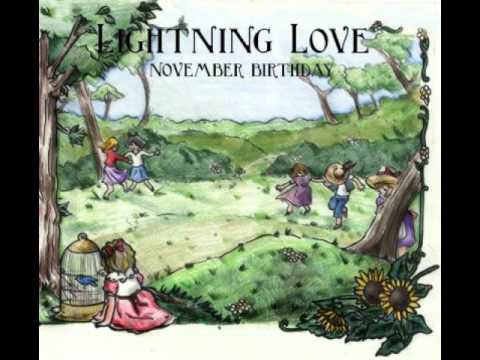 Play on youtube
Lyrics
Well my friends,we go out,and we drink,and we're loud,and we'll tare up the town,to the point where you can't build it back, the point where i can't take things back.

And they'll say I'm the worst 'cuz I'll spit or I'll curse and I'll fight and the next day i wont remember what i did, i don't remember what i did.

Lightning Love - Friends Lyrics