We don't have a wiki here yet...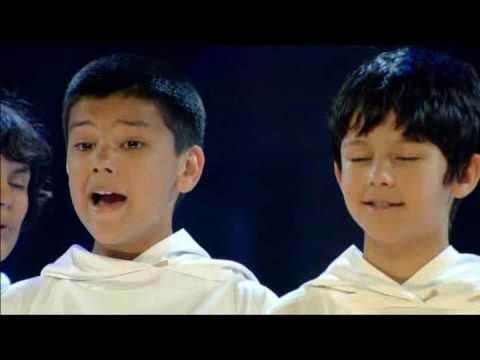 Play on youtube
Lyrics
Going Home, Going Home, I am going home. Quiet like some still day. I am going home!
It's not far just close by, through an open door. Work all done, care laid by. Never fear no more!
Mother's there expecting me! Fathers waiting too! Many faces gathered there! All the friends I knew.
I'm just going Home!
Libera - Going Home Lyrics