This song was used as the theme for the North American and European releases of the video game Final Fantasy XIII.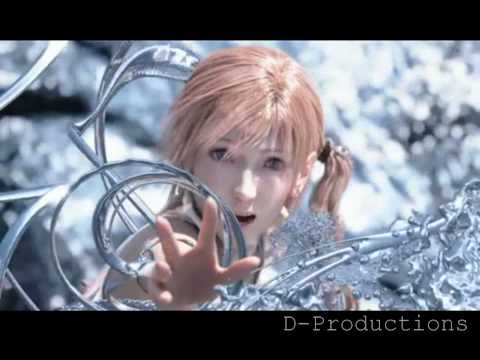 Play on youtube
Lyrics
If you can take away all my love, what do I need it for?
You can take away all these words, there's no meaning anymore.
You can take away everything leave me lying on the floor,
All those sorry's, we can't go back to the start.
Leona Lewis - My Hands Lyrics