"Ramblin' Man" is a song by Lemon Jelly, from their first studio album Lost Horizons, released in 2002. It features a conversation between an interviewer (the voice of Michael Deakin—father of Lemon Jelly's Fred Deakin) and 'John', the Ramblin' Man (the voice of actor John Standing), during which 'John' lists 67 places around the world he has (supposedly) visited.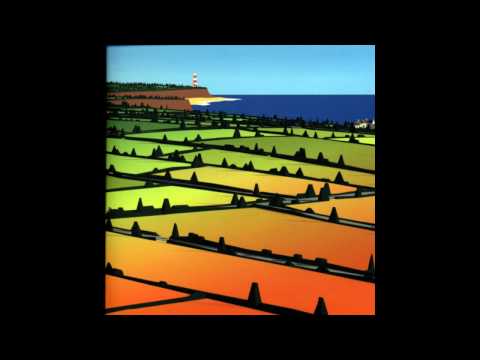 Play on youtube
Lyrics
John, you've been on the go
Ever since you were born
And I imagine few people in the world today
Have traveled as much as you have, now why?
Read more at Metrolyrics