We don't have a wiki here yet...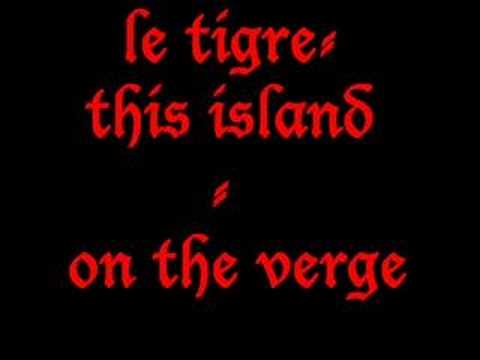 Play on youtube
Lyrics
Play it so safe to stay on top. Shake it, imitate it, but it still sounds old.
We just can't understand why the man calls it lo-fi.
So get your bags packed now and I'll meet you on the outside.
\"X\"-out all self-supervision...get your keys out, now start the ignition.
Read more at Metrolyrics